Customer Reviews
Write a Review
Ask a Question
25/01/2022
FS rounds
As a magfed player, FS rounds are awesome to use. Using coloured fin rounds help you track the flight and increases the accuracy and distance.
13/03/2019
worldwide good sell
Perfect. I live in brasil and I received my stuffs in no time.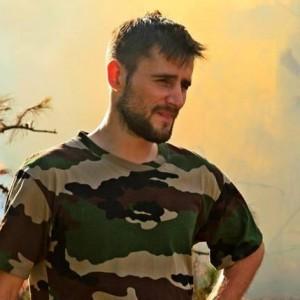 JS
jerome s.
09/07/2017
Excellent purchase
Works flawlessly. Hits the target more accurately than regular paintballs.
18/03/2015
first strike
Very effective and high quality service at the right price. thanks!
Mauro R.
Biasca, TICINO Switzerland