Customer Reviews
Write a Review
Ask a Question
Filter Reviews:
item
price
shots
delivery
company
money
service
revolver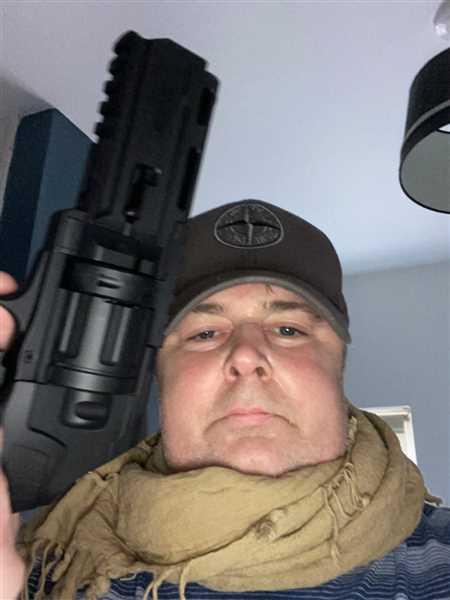 24/02/2020
At last a pistol that really packs a punch
I love it. It's louder than any other pistol I've ever owned. The holes it leaves behind is awesome it is probably the best gun I've ever owned with regards to shooting and as for accuracy it is pretty spot on at least from 10 m which is where I shot from and through two pieces of cardboard one carrier bag full of clothes and into and out of the other side of the back stop Which is made of plywood
Dave B.
United Kingdom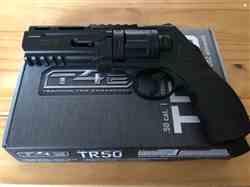 16/04/2019
Excellent Buy!
Purchased this item to use in some 'Close Quarter Battles' and can honestly this is well worth the money! Will be happy to review other products in the future! Keep up the great work!
03/02/2020
Kiss Kiss Bang Bang - Great Fun & Great Service from MCS!
Excellent and fast service from MCS - Umerex TR.50 is great fun for some back garden plinking and training. Quite a high output - the rubber rounds make a big impact so full safety precautions and care a must! Also makes a fairly gun-like ( quite satisfying ) crack so let your neighbours know you are not discharging a firearm:)
Douglas G.
United Kingdom
28/01/2020
Absolutely love it..
I've had mine for 3 months, love it.. I initially put a training ball in it and aimed it at a clothes bag in front of the window.... I'm kidding.. It did destroy my spinning targets in my back garden. I think one cartridge lasted me about 53 shots.. not bad. Brilliant .. attached a LED light underneath. I want another one but I can't get rid of my other ****** paintball guns to afford another one yet lol..
Kobe
United Kingdom